We see a future in Bangladesh without water crisis.

A Bangladesh in which every person  has safe, sufficient and affordable water delivered straight into their home.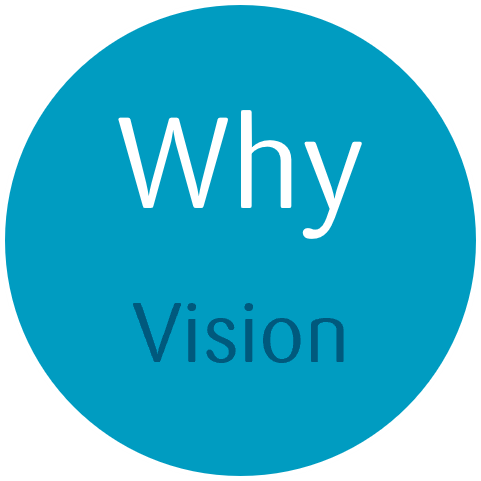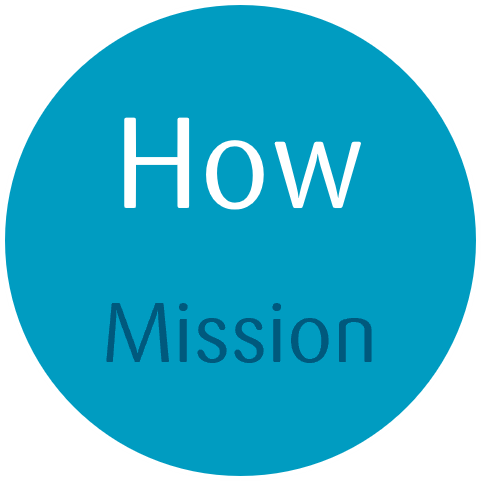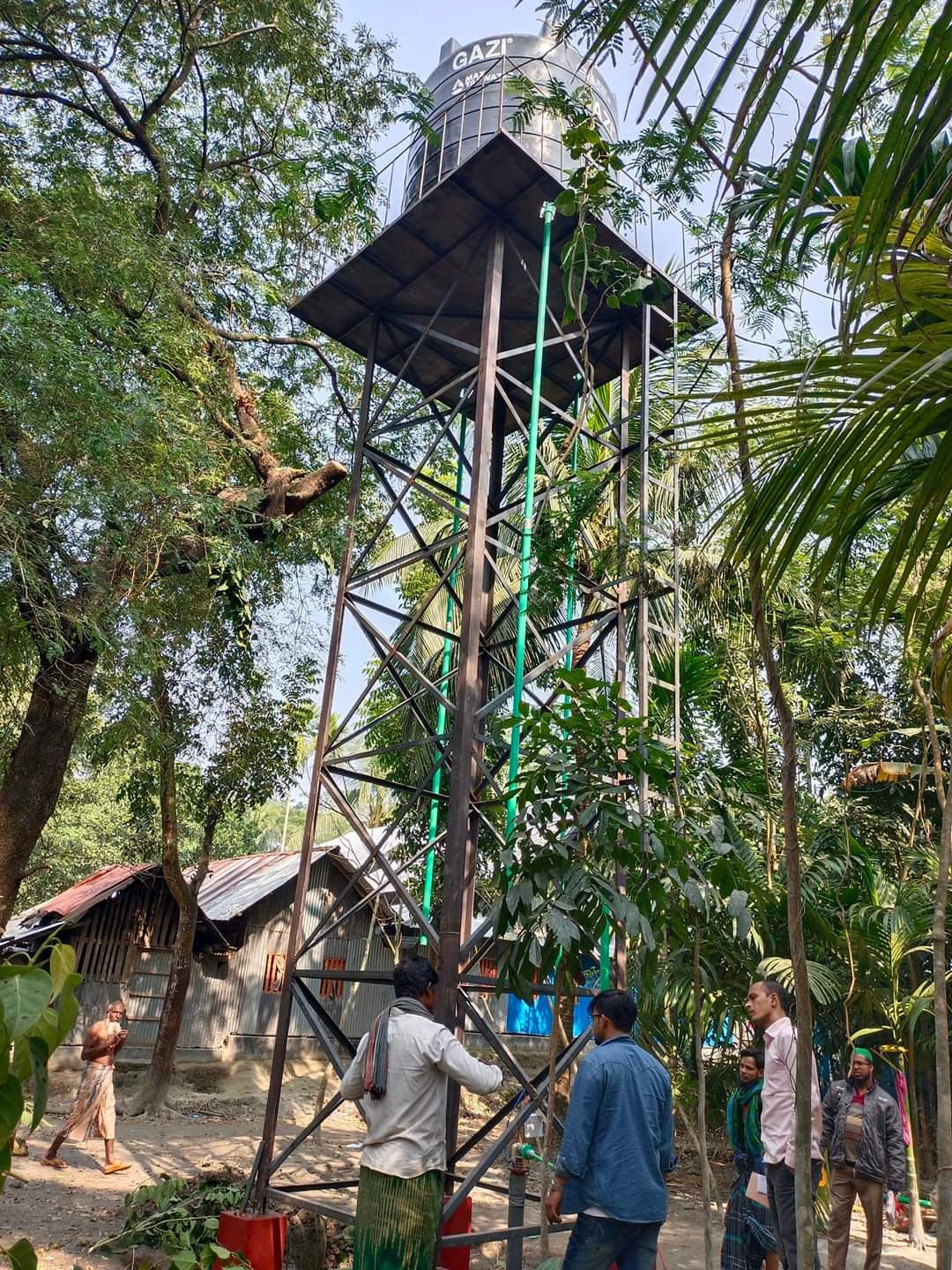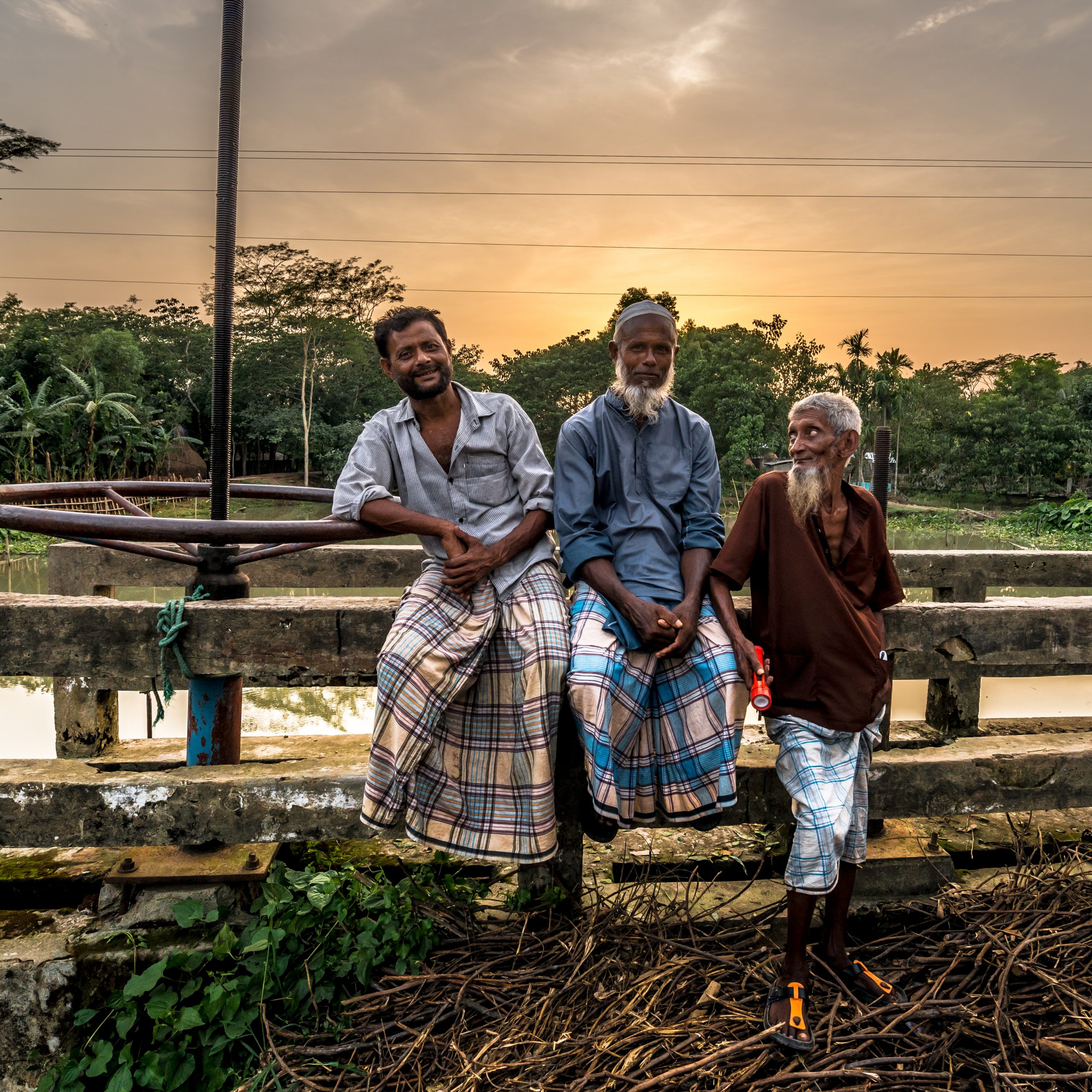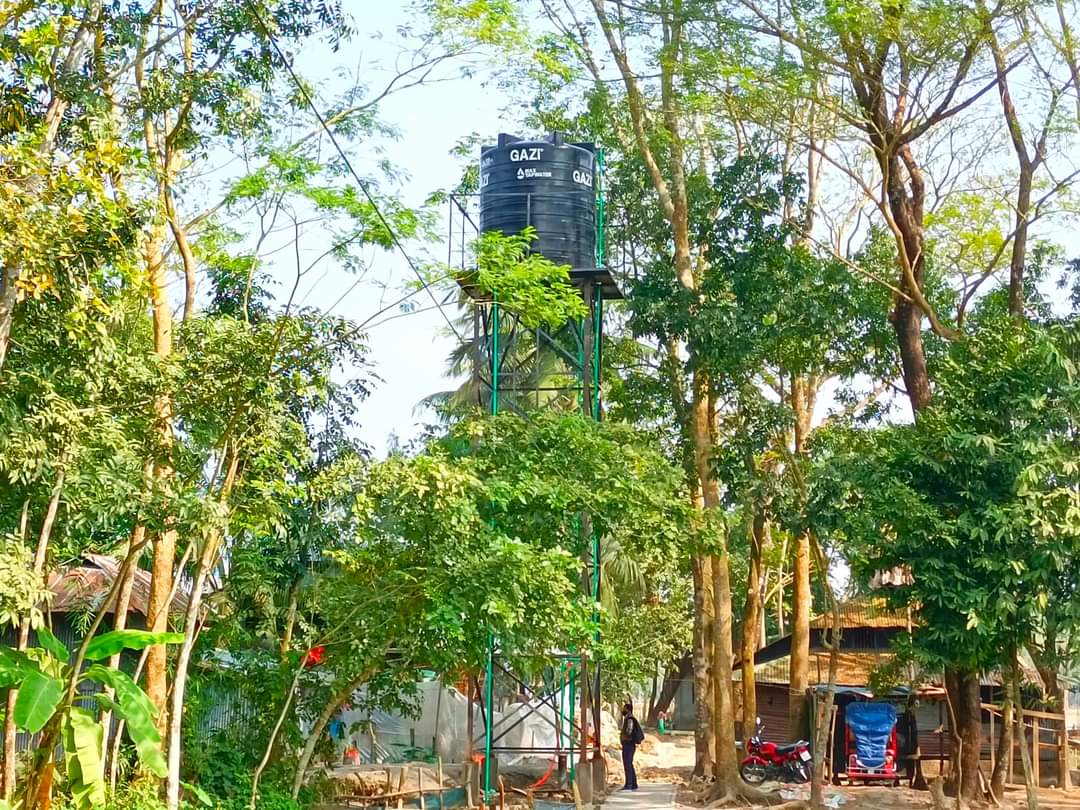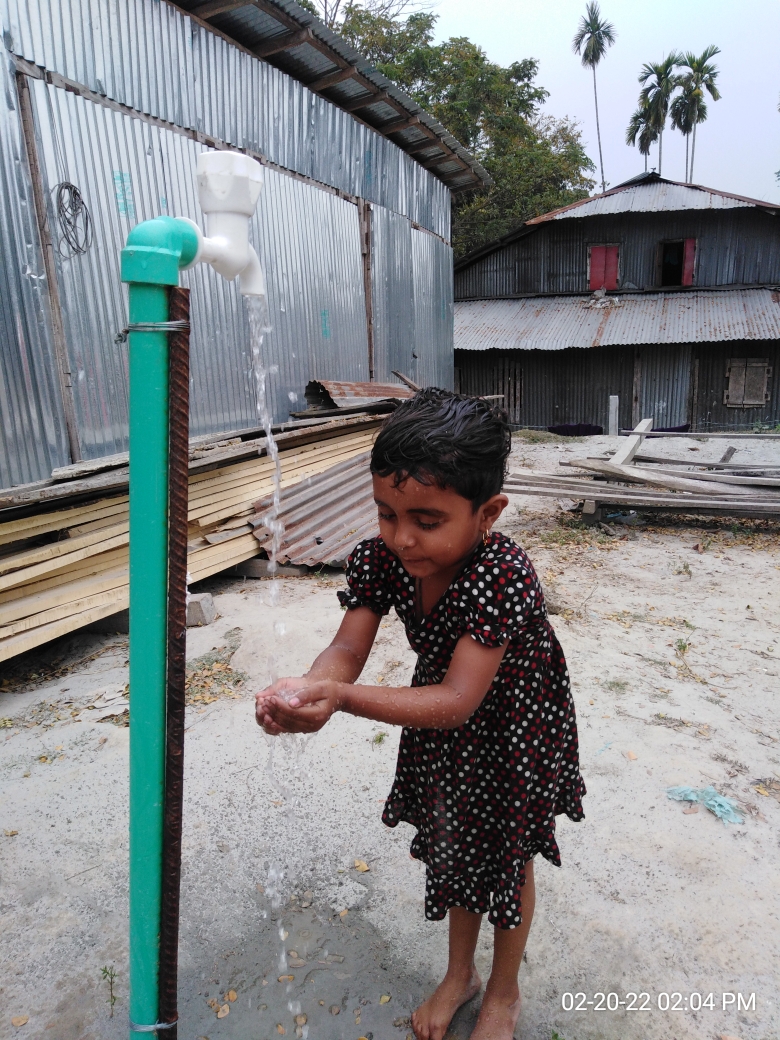 About Us
Max TapWater connects households to easy and safe water at an affordable price through piped water grids. We are a safe water social enterprise, established in 2019. So far, we have built 35 Max TapWater grids, which are supplying safe water to 1,394 households. Each year we continue to build more grids and connect more households.
Our grids are not technically complicated. They are quite simple and materials are locally sourced. The innovation is the entrepreneurial model that works in small clusters of households and with a local entrepreneur who can co-invest.
We have developed our solution by learning from test sites across the country. We learned that people are willing to pay for piped water at home. A business approach therefore works better. Our small-scale grids of around 75 households are financially the most attractive.
Why piped water delivered at home?
1. Research shows that piped water improves health.
2. It is more convenient as it reduces the burden of water collection, which is overwhelmingly done by women and girls.
3. To bring Bangladesh to the final step on the SDG water ladder: 'safely managed drinking water' – located on premises, available when needed and free from contamination
What we do
If you want to find out more about the problem, our solution and our business model
How we do it
If you want to find a more about our choices in grit locations and how we operate
Who we are
If you want to find out more about our wonderful Max TapWater team and our partners
finance
If you want to find out more about the financial model and feasibility of our project