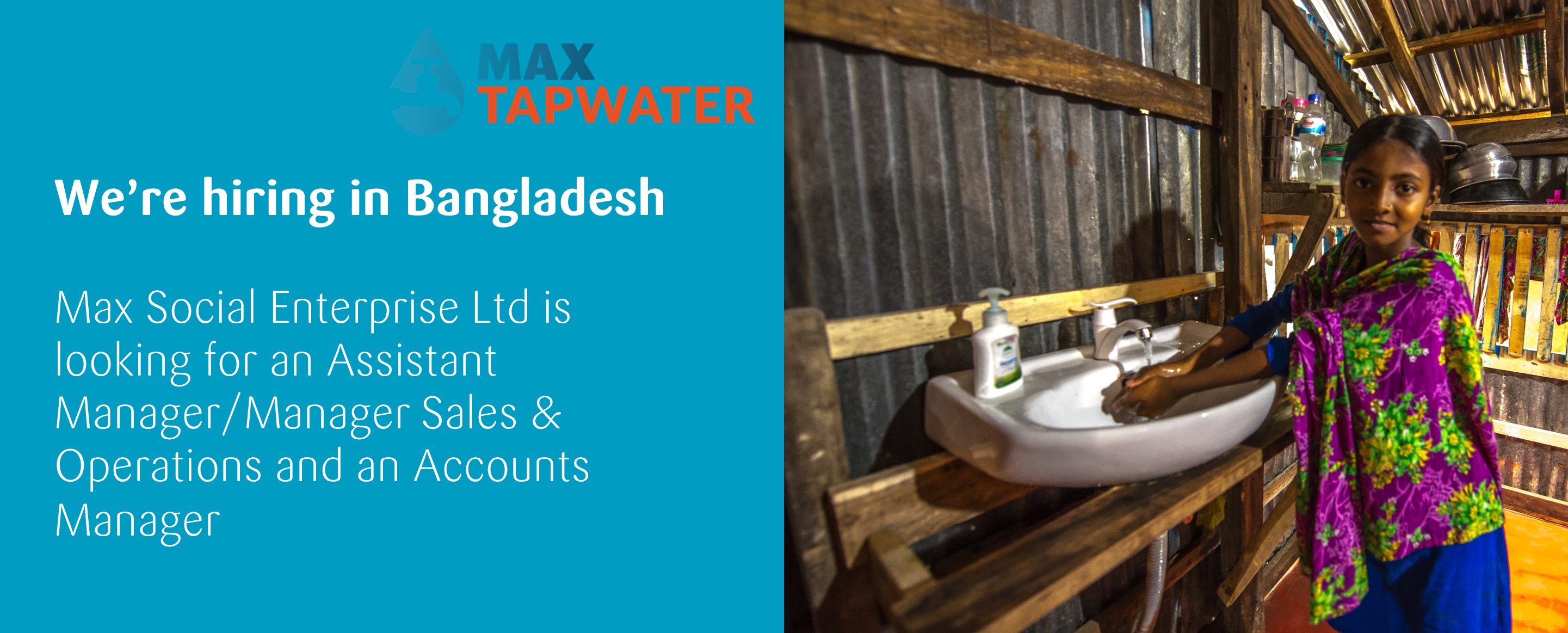 We are looking for two hard-working, dynamic and passionate individuals to fill our positions for Assistant Manager Sales & Operations and for Accounts Manager. 
The Assistant Manager Sales & Operations will help us expand our operations into two new zones in the coming years. He or she will be the link between our field operations by our Local Entrepreneurs and the management based in Dhaka. It will be someone who's able to create rapport with our stakeholders in rural locations, from customers to our Entrepreneurs and to local leaders. When faced with a challenge, he or she will think pro-actively to find a solution or come up with new ideas. Frequent field stays will be required (30-50% time).
The Accounts Manager is someone who can help us set up our internal financial management system from scratch (thus far, we outsourced it). He or she is responsible for preparing financial statements and reports as well as yearly budgets. We're looking for someone who can partner with our business team to help them improve operations by bringing in the financial perspective, and who can help us recognise cost-saving opportunities.  
We highly value ambitious and passionate individuals who want to take up the challenge of building a new way of supplying safe water to the people of Bangladesh.
Does this sound like you? Please send your CV and cover letter to mse@maxfoundation.nl by 20th November 2020